can you believe it is already time to get ready for xmas.  I have three notable sale type things worth noting.  I will list them sequentially.
1. Art show at the radius.  I already posted about this, but one of my pieces sold.  So a new one is hanging the gallery.  So if you live in Missoula you might as well attend.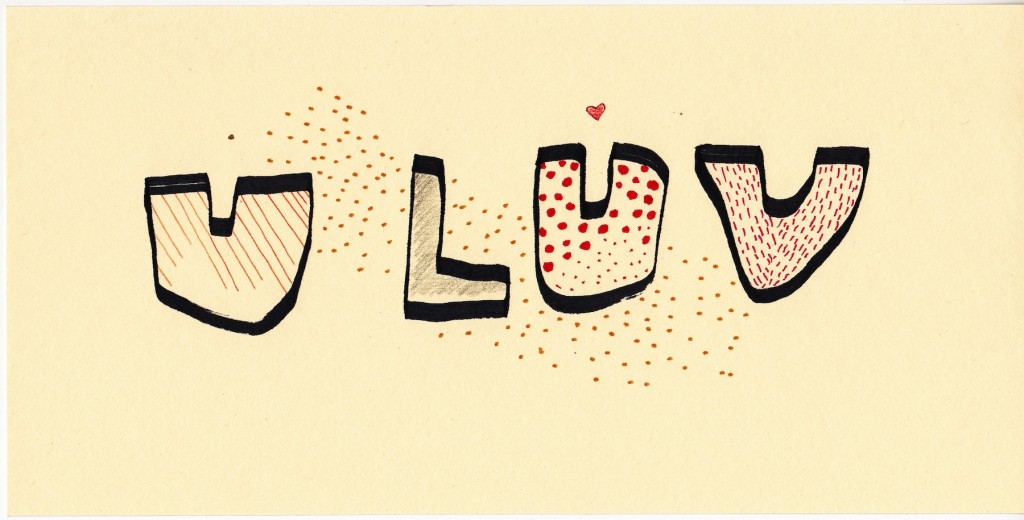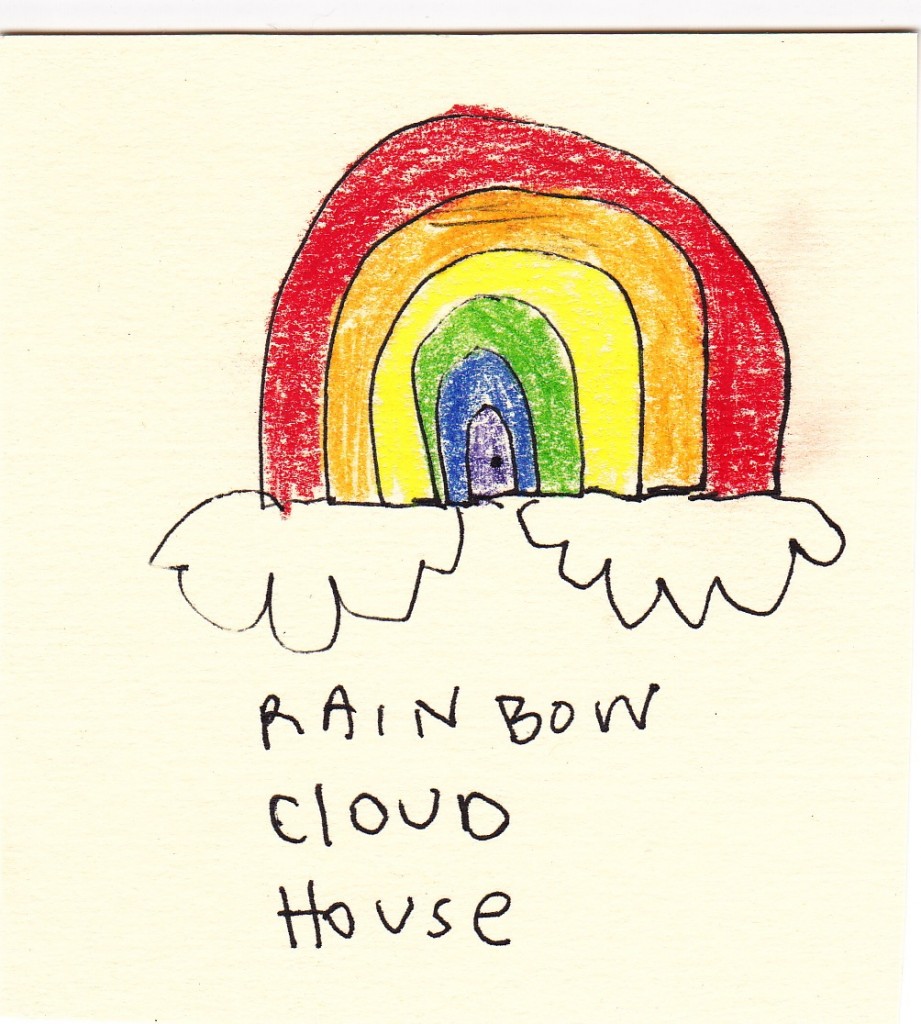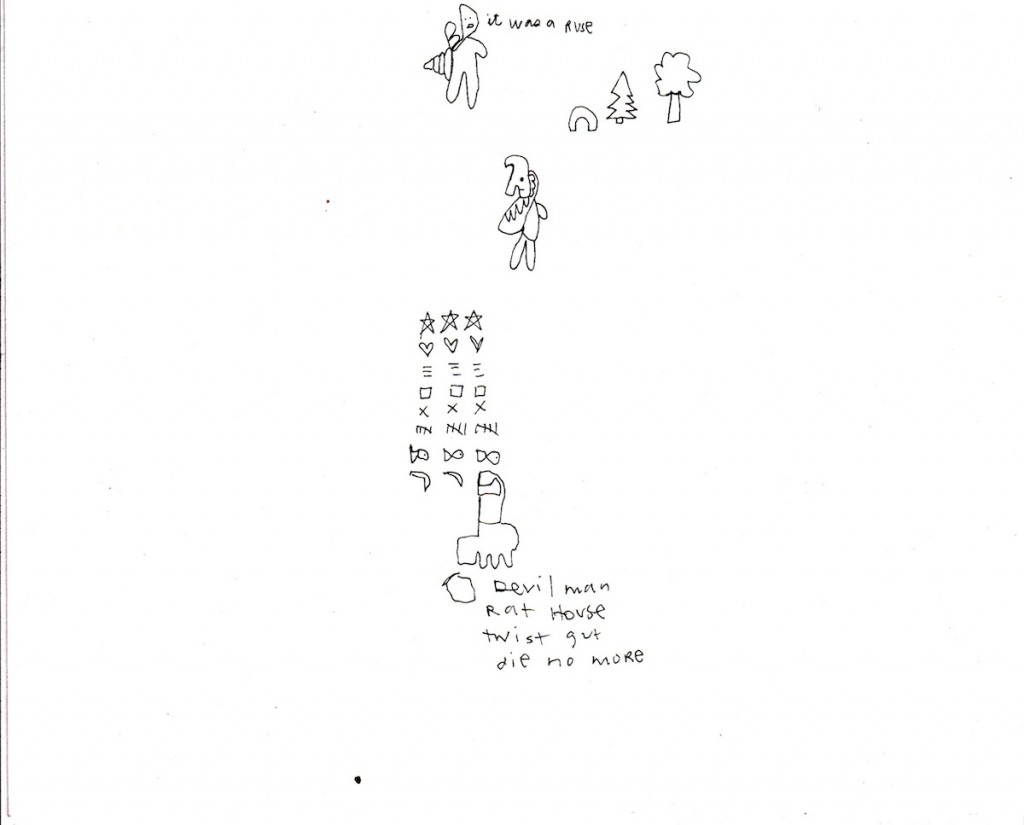 I am not sure which one of these pieces they hung.  But they are going to have a first friday opening, so if you are walking around missoula on friday you should check it.  I unfortunately will not be there myself, as I will be working.
2. Art Blizzard at VonCommon.  So I will be selling my art and xmas cards and doing live portraits at my art collective's annual winter sale.  Saturday Dec. 6th 12-6pm.  1909 Wyoming #7.  It will be an epic hang out session as well.  So please come hang.  I think I will bring all the makings for hot toddies.
3. MADEfair.  this event is huge and insane.  Totally worth checking out.  It is on Dec 14th at the Adam's Center.  I will have all my lovely merch and I will be drawing portraits.  First portrait is half price.